Η Βίλα πολύ ευρύχωρη και εξοπλισμένη με μοντέρνα έπιπλα, ένα υπέρδιπλο κρεβάτι, καναπέ, σαλόνι και μπαλκόνι. O καλός και ποιοτικός ύπνος θεωρείται μία από τις πιο σημαντικές υπηρεσίες στο ξενοδοχείο, επομένως τα δωμάτιά μας έχουν εξοπλιστεί με χειροποίητα συστήματα ύπνου COCO-MAT.
Είναι ειδικά σχεδιασμένα για τις καθημερινές ανάγκες των πελατών, παρέχοντας διαμονή υψηλής ποιότητας. Έχουμε επιλέξει ποικιλία στρωμάτων και άνω στρωμάτων καθώς επίσης και ορθοπεδικά στρώματα που αγκαλιάζουν το σώμα με τον καλύτερο τρόπο. Επίσης παρέχονται παντόφλες μίας χρήσης, πετσέτες και μπουρνούζια, συνθέτοντας μία ολοκληρωμένη εμπειρία Coco-Mat.
Το δωμάτιο επίσης είναι εφοδιασμένο με προϊόντα καθαρισμού και ομορφιάς Apivita.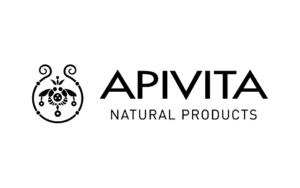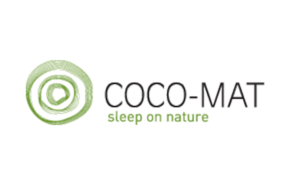 0 out of 5 stars (based on 0 reviews)
Design
The best interior design ever.
This lovely boho style!!!
You feel real vacations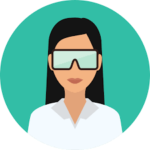 Great hospitality
Wonderful minimal design.
100% clean
So lovely people .
Thank you for the experience.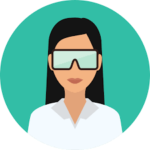 TINOS VILLAGES! A true experience
Without a doubt Tinos Villages offer the best accommodation in the island! I stayed there with my husband and honestly we are very happy we found this place! Beautiful, spacious and bright rooms with the most comfortable bed I have tried in my life. Since day one we felt very welcomed, surely can make you feel like home!!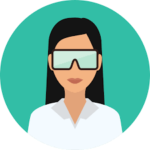 Nice weekend at a very nice place
We spent there our last weekend and we had a great time! Hotel is amazing with excellent service, clean room and only two minutes walk away from the beach!! Definitely going back and stay longer next time!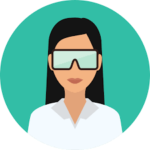 Great accommodation
My first time in the island became wonderful experience.
Great place, so clean and bright.
The breakfast was traditional and tasty.
For sure I will stay there next summer too