Η Βίλα πολύ ευρύχωρη και εξοπλισμένη με μοντέρνα έπιπλα, ένα υπέρδιπλο κρεβάτι, καναπέ, σαλόνι και μπαλκόνι. O καλός και ποιοτικός ύπνος θεωρείται μία από τις πιο σημαντικές υπηρεσίες στο ξενοδοχείο, επομένως τα δωμάτιά μας έχουν εξοπλιστεί με χειροποίητα συστήματα ύπνου COCO-MAT.
Είναι ειδικά σχεδιασμένα για τις καθημερινές ανάγκες των πελατών, παρέχοντας διαμονή υψηλής ποιότητας. Έχουμε επιλέξει ποικιλία στρωμάτων και άνω στρωμάτων καθώς επίσης και ορθοπεδικά στρώματα που αγκαλιάζουν το σώμα με τον καλύτερο τρόπο. Επίσης παρέχονται παντόφλες μίας χρήσης, πετσέτες και μπουρνούζια, συνθέτοντας μία ολοκληρωμένη εμπειρία Coco-Mat.
Το δωμάτιο επίσης είναι εφοδιασμένο με προϊόντα καθαρισμού και ομορφιάς Apivita.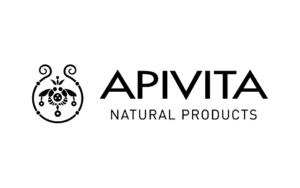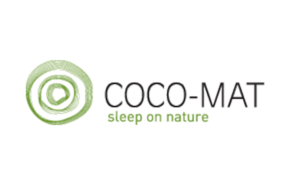 0 out of 5 stars (based on 0 reviews)
TINOS VILLAGES! A true experience
Without a doubt Tinos Villages offer the best accommodation in the island! I stayed there with my husband and honestly we are very happy we found this place! Beautiful, spacious and bright rooms with the most comfortable bed I have tried in my life. Since day one we felt very welcomed, surely can make you feel like home!!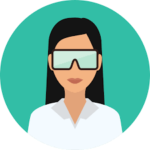 Nice weekend at a very nice place
We spent there our last weekend and we had a great time! Hotel is amazing with excellent service, clean room and only two minutes walk away from the beach!! Definitely going back and stay longer next time!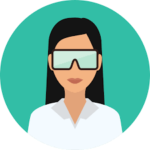 Great accommodation
My first time in the island became wonderful experience.
Great place, so clean and bright.
The breakfast was traditional and tasty.
For sure I will stay there next summer too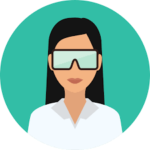 Great Villa...Great Time
We spent four nights here after our wedding. This a wonderful place with excellent service and lovely management. The villa was great and spacious and had all the amenities that made our accommodation wonderful! The hotel is very close to the beach with a very nice view! Everything was great! Looking forward to going back in the future!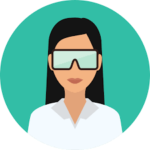 Best of the best!
We had the best holidays in Greece and Tinos Villages was the perfect place to be!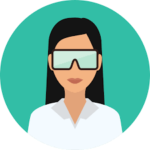 Λεπτομέρειες
Ενήλικες:

4

Amenities:

Apivita body milk, Apivita conditioner, Apivita shower, wi-fi, Αιθέριο Έλαιο Apivita, Ανεμιστήρας, Γραφείο, Εξωτερική τραπεζαρία, Ηλεκτρικός βραστήρας, Ηχομόνωση, Θέα, Ιδιωτική είσοδος, Καναπές, Κάψουλες Nespresso Coffee, Κλιματισμός, Κρέμα προσώπου Apivita, Μηχανή Espresso-Cappucino, Μπαλκόνι, Μπουρνούζι, Ντουλάπα / Ντουλάπι, Παντόφλες μιας χρήσης, Πετσέτες, Πιστολάκι μαλλιών, Πλήρως εξοπλισμένη κουζίνα, Ραφιέρα ρούχων, Σαμπουάν Apivita, Σίδερο, Τηλεόραση με επίπεδη οθόνη, Τοστιέρα, Υποαλλεργικά μαξιλάρια ύπνου, Φούρνος, Χαρτί τουαλέτας, Ψυγειοκαταψύκτης

Size:

75m²

Bed Type:

ΔΙΠΛΟ ΚΡΕΒΑΤΙ (2,00 X 1,80μ.) & ΜΟΝΟ ΚΡΕΒΑΤΙ (2,00 X 0,90μ.)
Availability