Πολύ ευρύχωρη και εξοπλισμένη με μοντέρνα έπιπλα, καναπέ, σαλόνι και μπαλκόνι , καθώς και πλήρως εξοπλισμένη κουζίνα. O καλός και ποιοτικός ύπνος θεωρείται μία από τις πιο σημαντικές υπηρεσίες στο κατάλυμα μας, επομένως οι κρεβατοκάμαρες έχουν εξοπλιστεί με χειροποίητα συστήματα ύπνου COCO-MAT.
Είναι ειδικά σχεδιασμένα για τις καθημερινές ανάγκες των πελατών, παρέχοντας διαμονή υψηλής ποιότητας. Έχουμε επιλέξει ποικιλία στρωμάτων και άνω στρωμάτων καθώς επίσης και ορθοπεδικά στρώματα που αγκαλιάζουν το σώμα με τον καλύτερο τρόπο. Επίσης παρέχονται παντόφλες μίας χρήσης, πετσέτες και μπουρνούζια, συνθέτοντας μία ολοκληρωμένη εμπειρία Coco-Mat.
Το δωμάτιο είναι εφοδιασμένο με προϊόντα καθαρισμού και ομορφιάς Apivita.
Το πρωινό συμπεριλαμβάνεται στην κράτησή σας!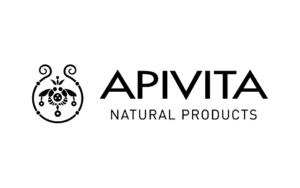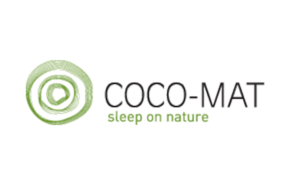 0 out of 5 stars (based on 0 reviews)
How to buying Google
That means you'll see some fresh features and suffer with access to additional channels where you can forward movement visibility, without having to designate nous of some elaborate, guide migration process. https://googlec5.com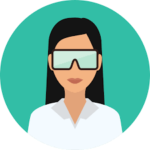 Xur He Rgd
20+Yrs Internet Marketing
100% U.S.
Only $199/mo:
https://adventdigital.net/seo/17-point-plan/
. No Outsourcing
. BBB A+
. Google 5-stars
. Social Media Management included
. Local Listing Management
(Yelp, SuperPages, Yellow Pages & more)
. Complete Website Security Setup
Call or Text David @ 210-493-6193
Right away
David Schipper, CEO
https://adventdigital.net
https://www.bbb.org/us/tx/san-antonio/profile/information-technology-services/advent-digital-0825-90076613
https://www.linkedin.com/in/david-schipper-39a05416b/
210-493-6193 (call or text)
david@dig1.com
submit0@gmail.com
P.S. Why pay marketing companies 1,000 a month?
Why pay 2,000 a month? (The going rates in the midwest and coastal states)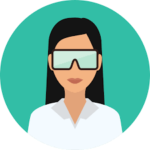 Excellent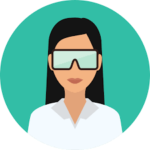 Design
The best interior design ever.
This lovely boho style!!!
You feel real vacations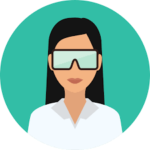 Great hospitality
Wonderful minimal design.
100% clean
So lovely people .
Thank you for the experience.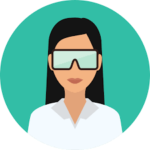 Λεπτομέρειες
Ενήλικες:

5

Amenities:

Apivita κρέμα σώματος, Apivita κρεμοσάπουνο, Apivita μαλακτική μαλλιών, Apivita σαμπουάν, wi-fi, Ανεμιστήρας, Γραφείο, Εξωτερική τραπεζαρία, Ηλεκτρικός βραστήρας, Ηχομόνωση, Θέα, Ιδιωτική είσοδος, Καναπές, Κάψουλες Nespresso Coffee, Κλιματισμός, Μηχανή Espresso-Cappucino, Μπαλκόνι, Μπουρνούζι, Μπουρνούζι, Ντουλάπα / Ντουλάπι, Παντόφλες μιας χρήσης, Πετσέτες, Πιστολάκι μαλλιών, Πλήρως εξοπλισμένη κουζίνα, Πρωινό, Ραφιέρα ρούχων, Σίδερο, Τηλεόραση με επίπεδη οθόνη, Τοστιέρα, Υποαλλεργικά μαξιλάρια ύπνου, Φούρνος, Χαρτί τουαλέτας, Ψυγειοκαταψύκτης

Size:

75m²

Bed Type:

ΔΙΠΛΟ ΚΡΕΒΑΤΙ (2,00 X 1,80μ.) & 2 ΜΟΝΑ ΚΡΕΒΑΤΙΑ (2,00 X 0,90μ.) & ΚΑΝΑΠΕΣ ΚΡΕΒΑΤΙ
Prices start at: 600€ for 2 nights
Availability