— Fantastic new suites, and Villa!
Meet Greek hospitality in Tinos Villages
Located on the north-east coast of the beautiful Cycladic island of Tinos, just seven kilometres far from Tinos town (called Chora), Agios Ioannis settlement or, commonly called, Porto, offers a different aspect of Tinos beauty.
Enjoy the magnificent view overlooking the two neighbouring islands called Mykonos and Dilos.
The picturesque gulf coast beach of Agios Ioannis is an impressive sandy beach with clear blue waters and surrounding tamarisk trees, where you can relax in their shade.
Agia Kyriaki, Agios Sostis and Laouti are also three popular beaches around Agios Ioannis Porto.
Prepare yourself to be enchanted by TINOS!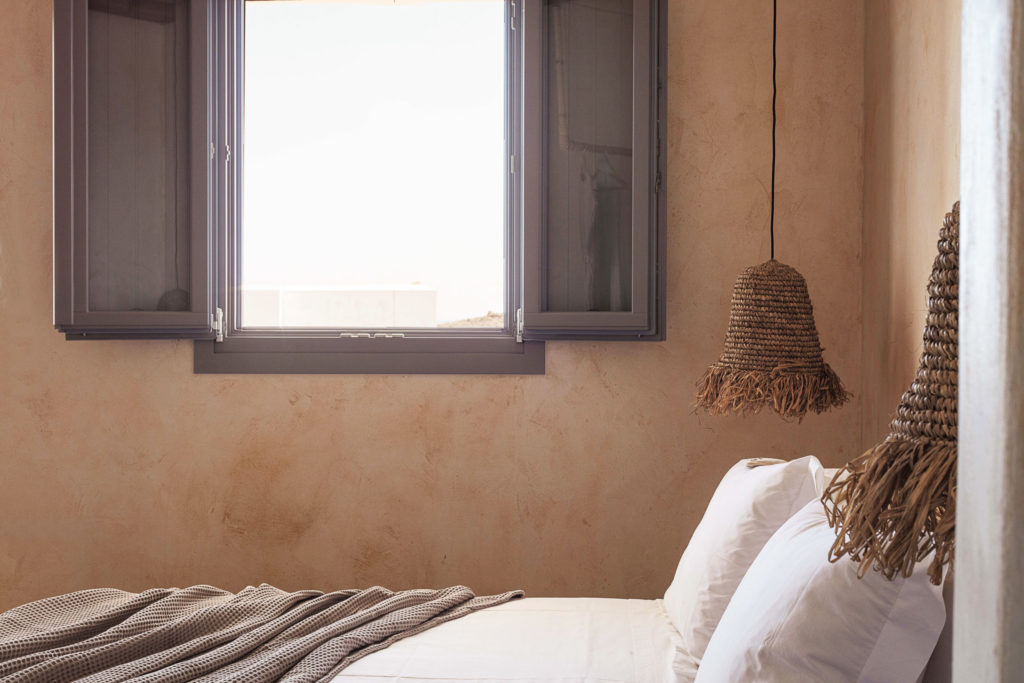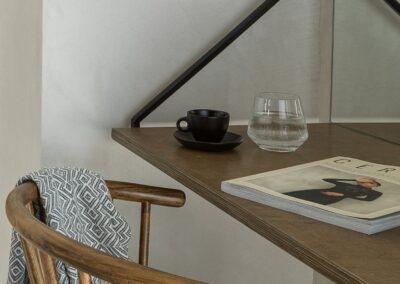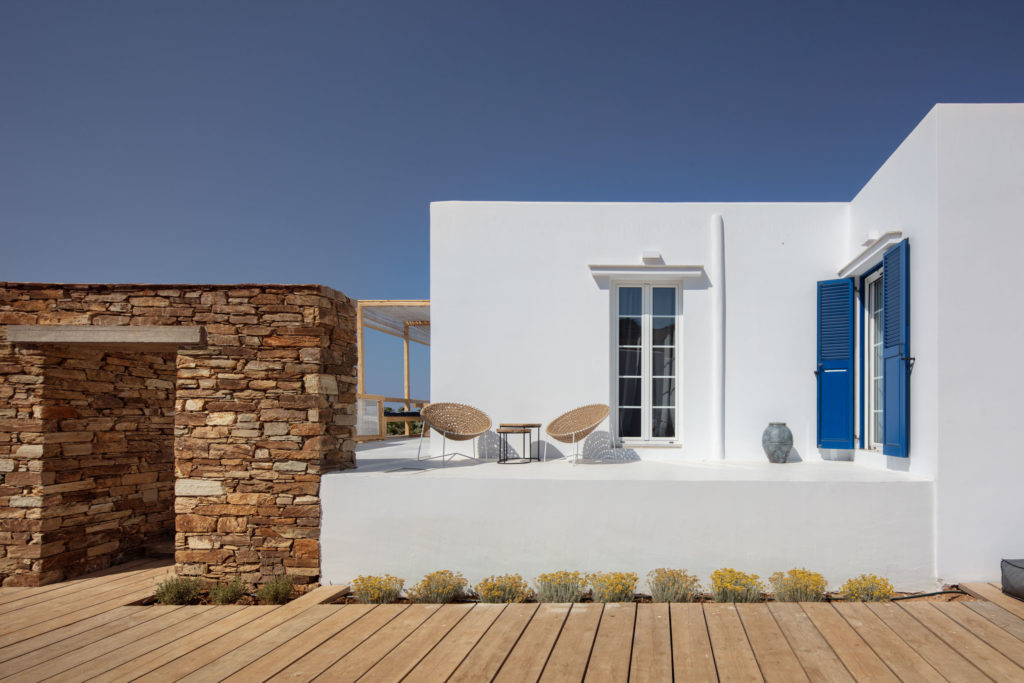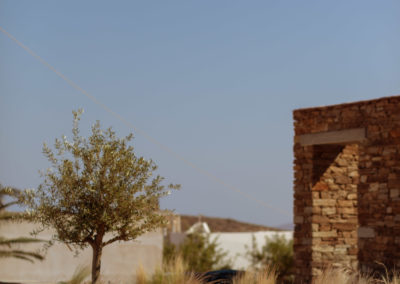 new minimal luxury suites & rooms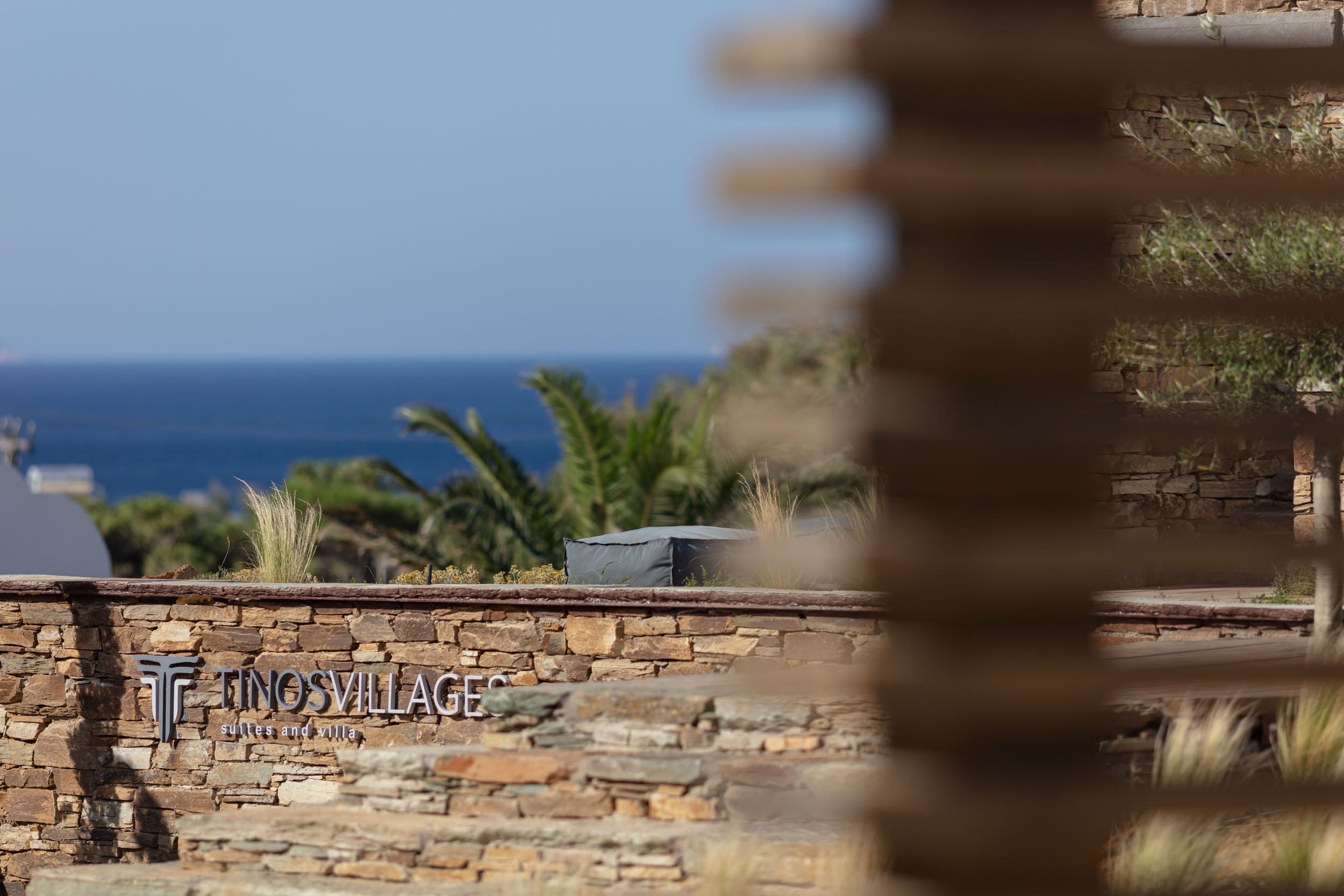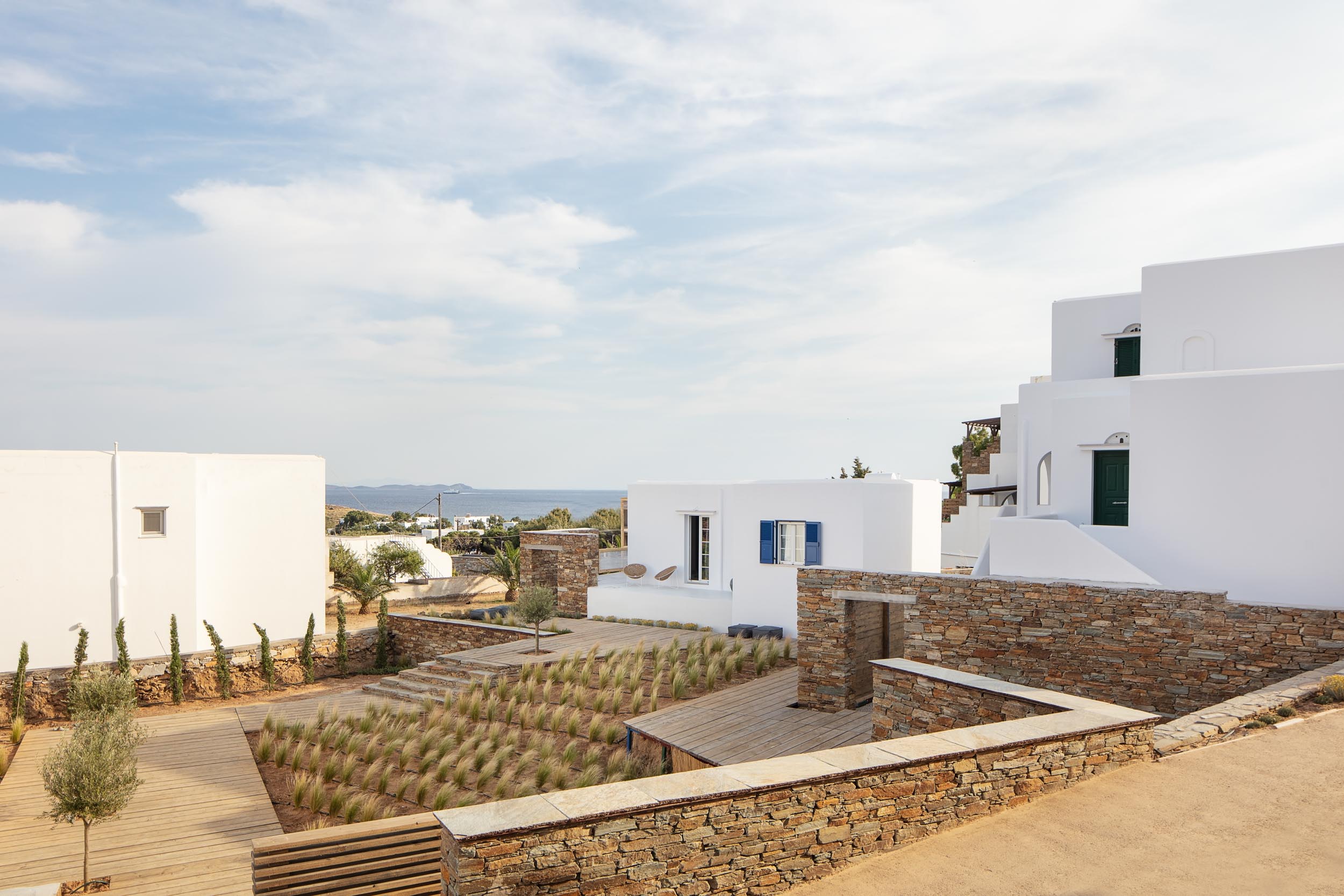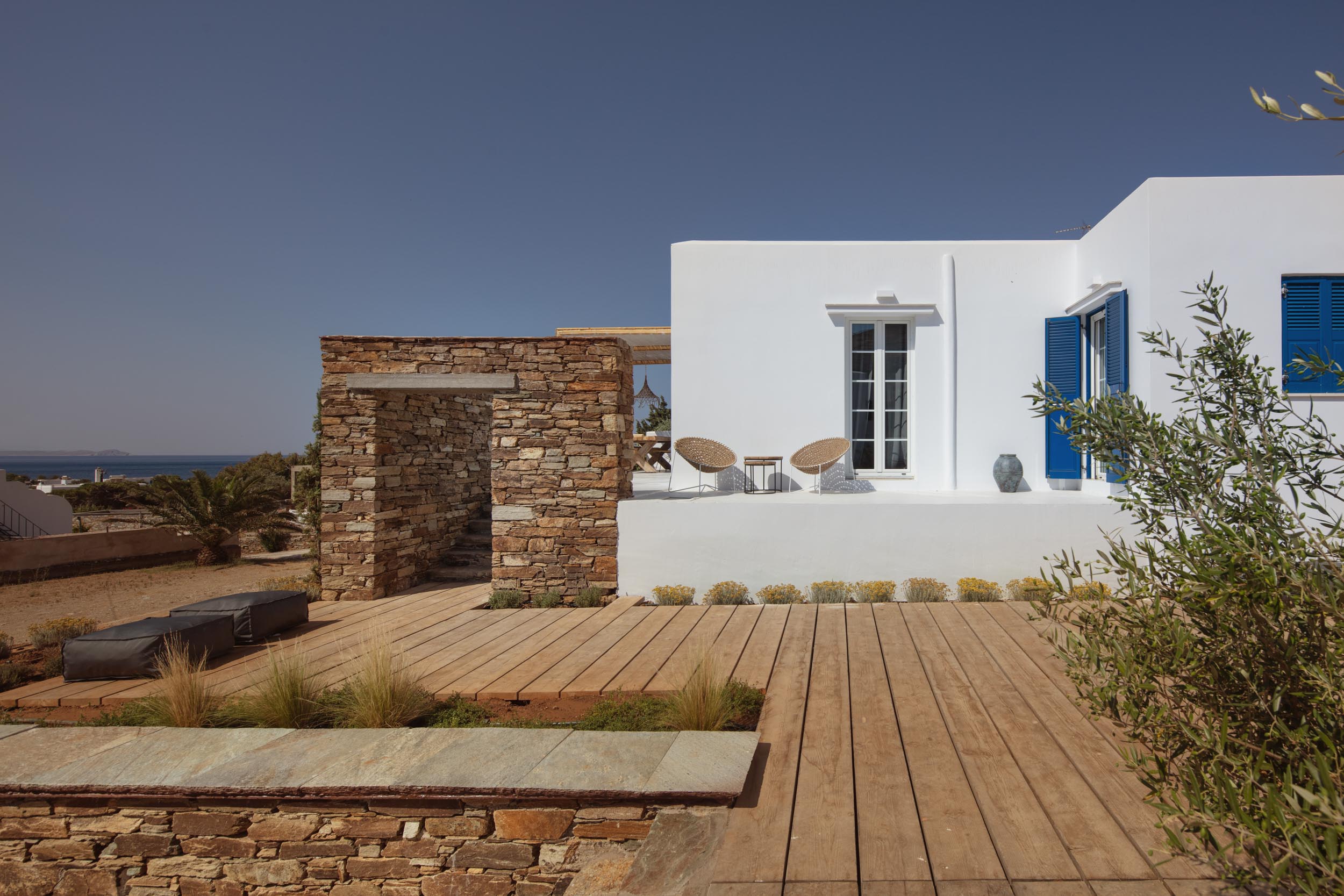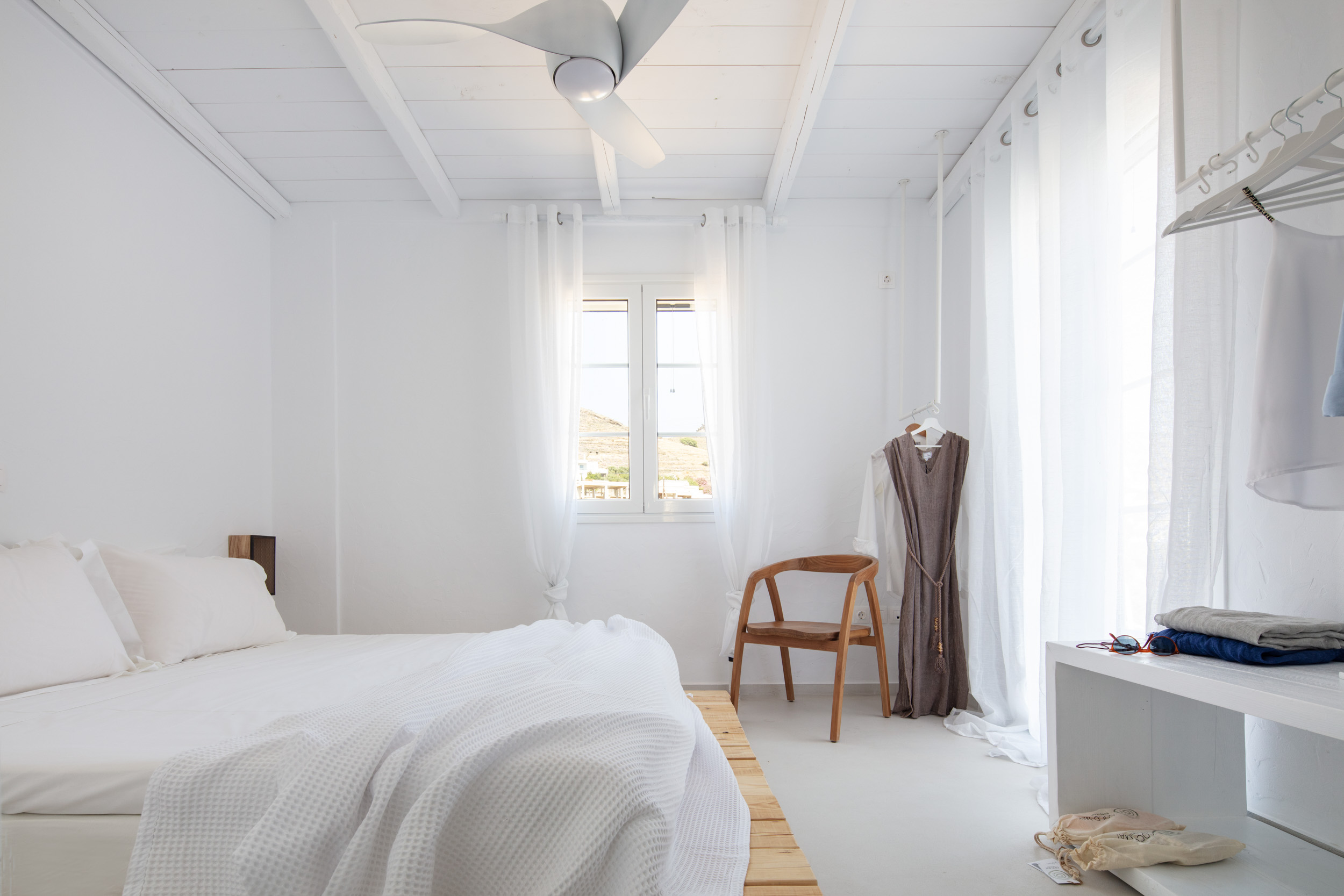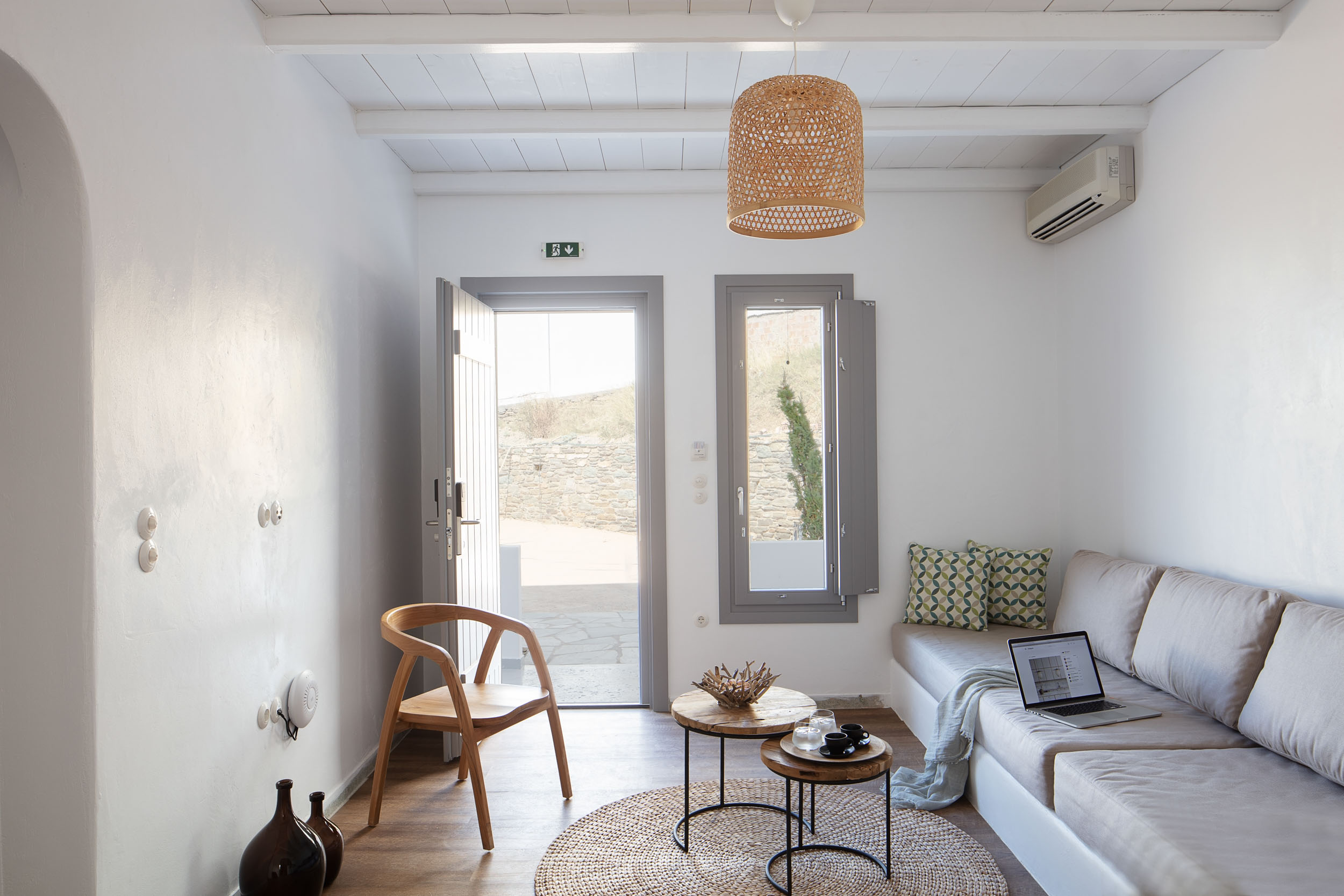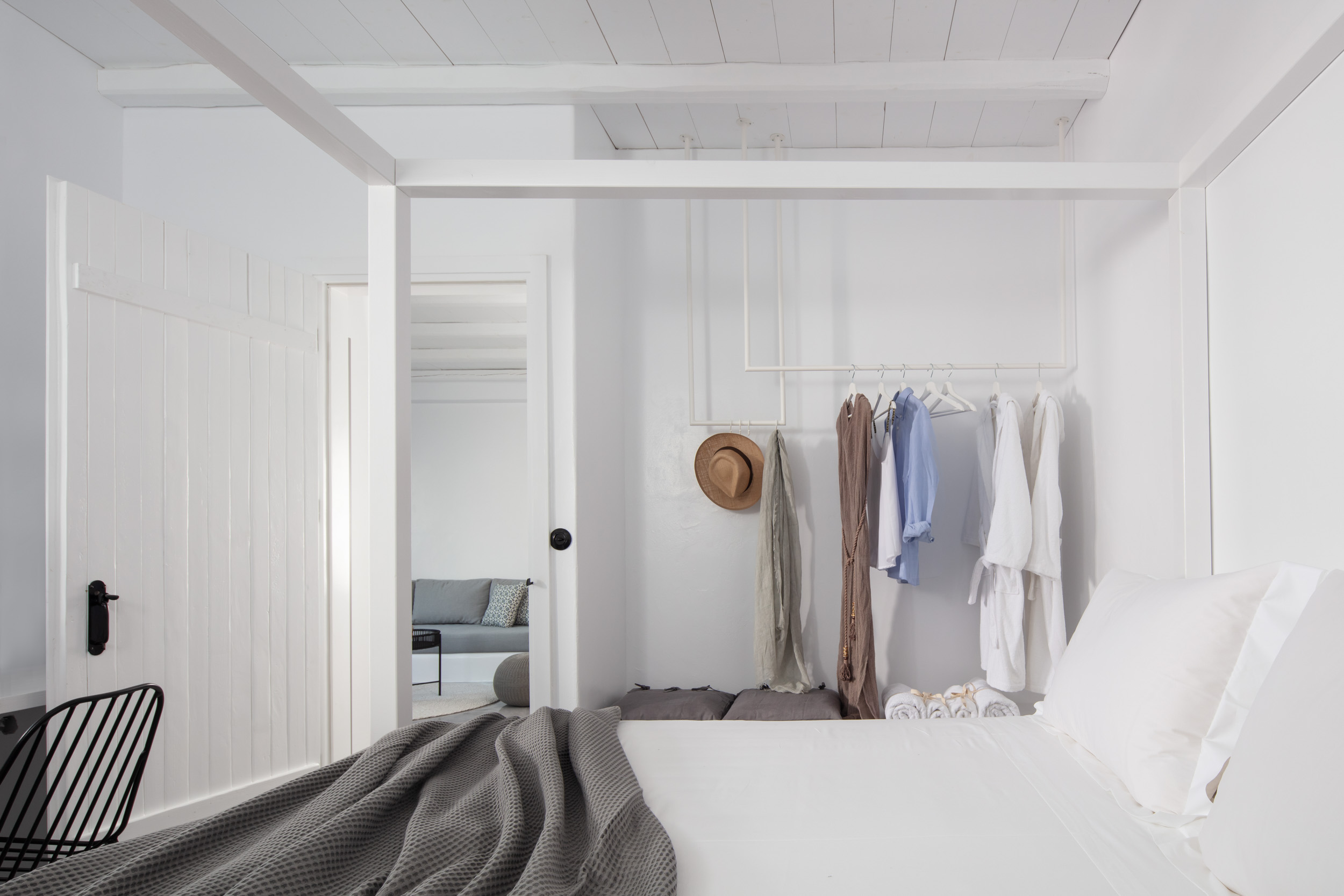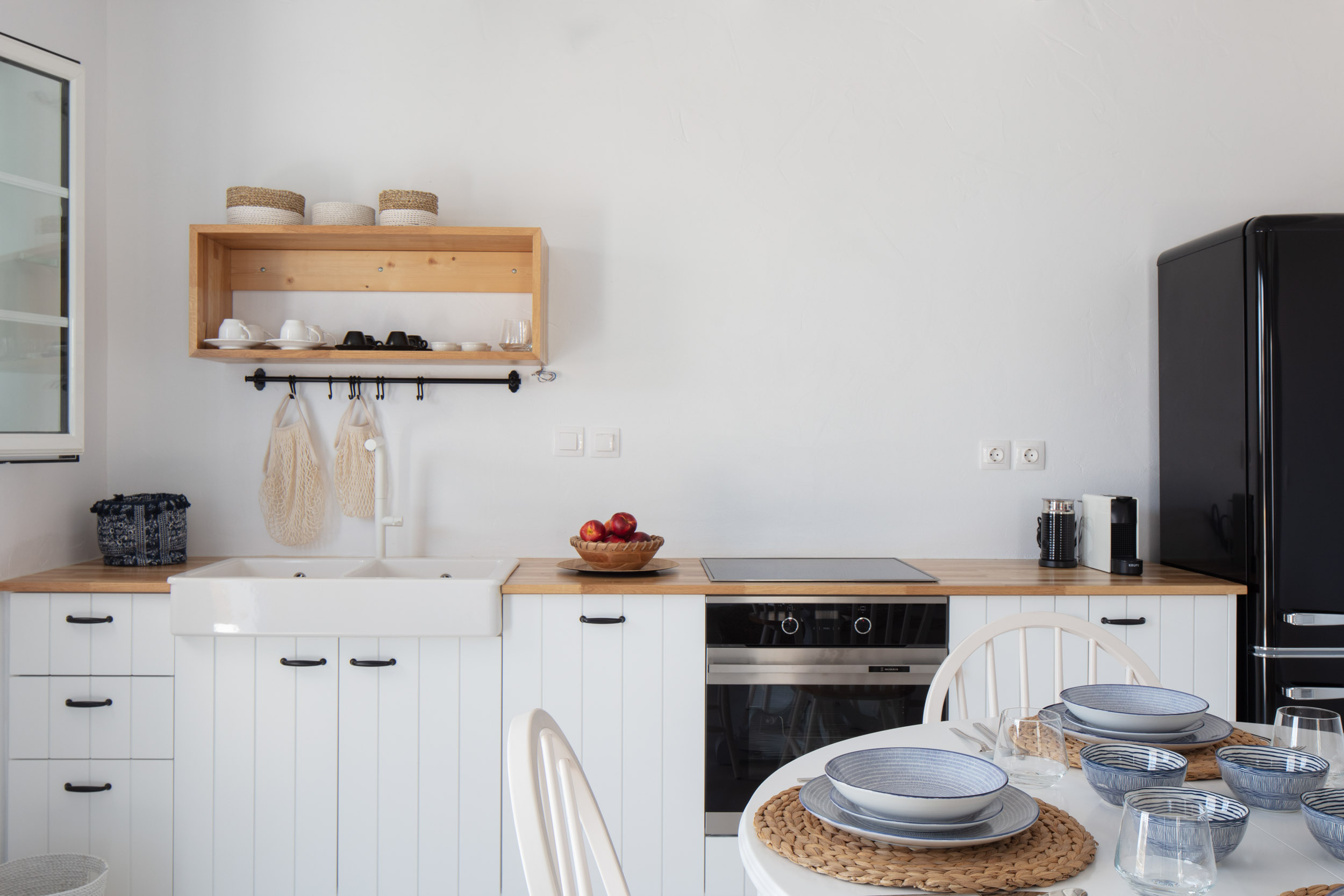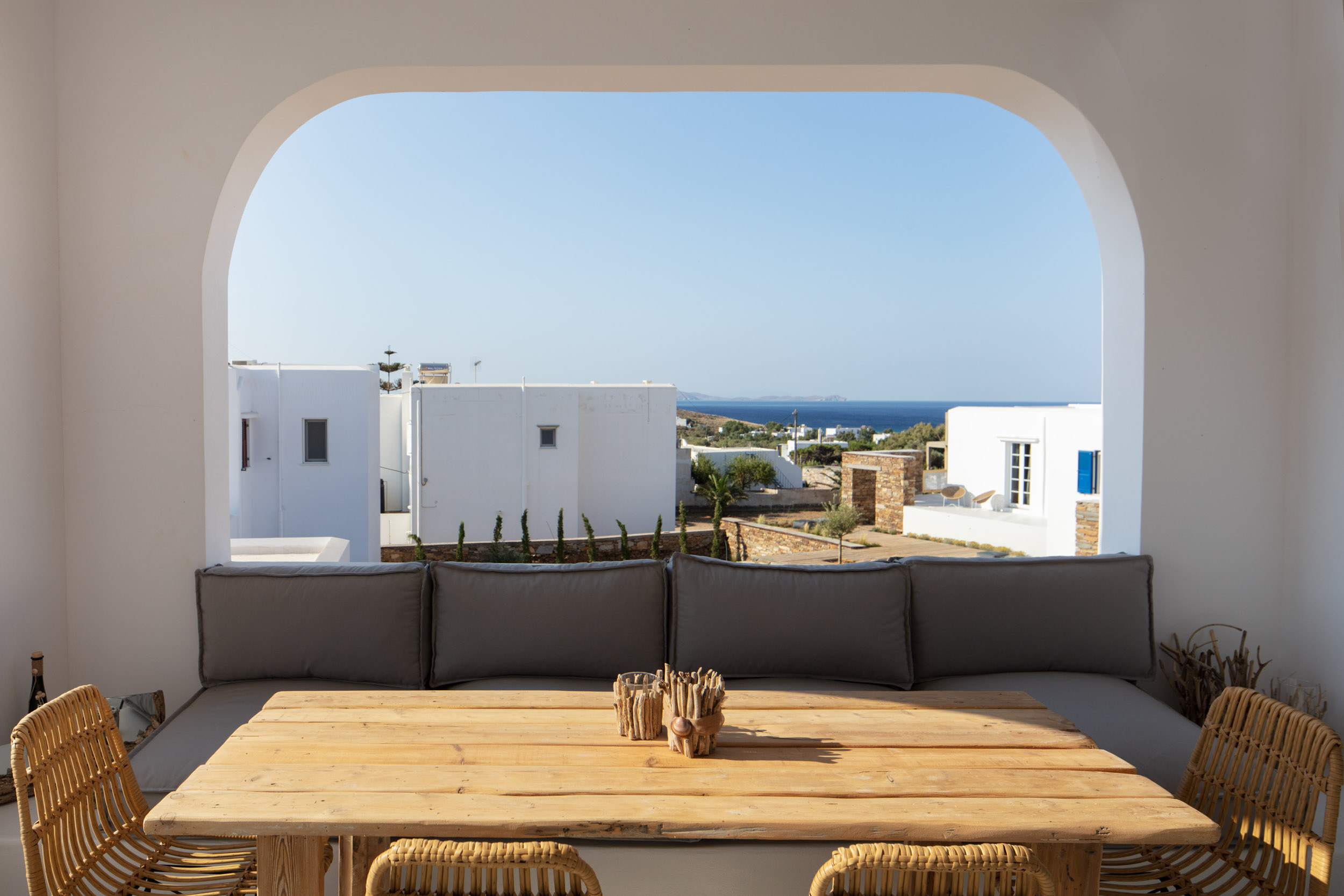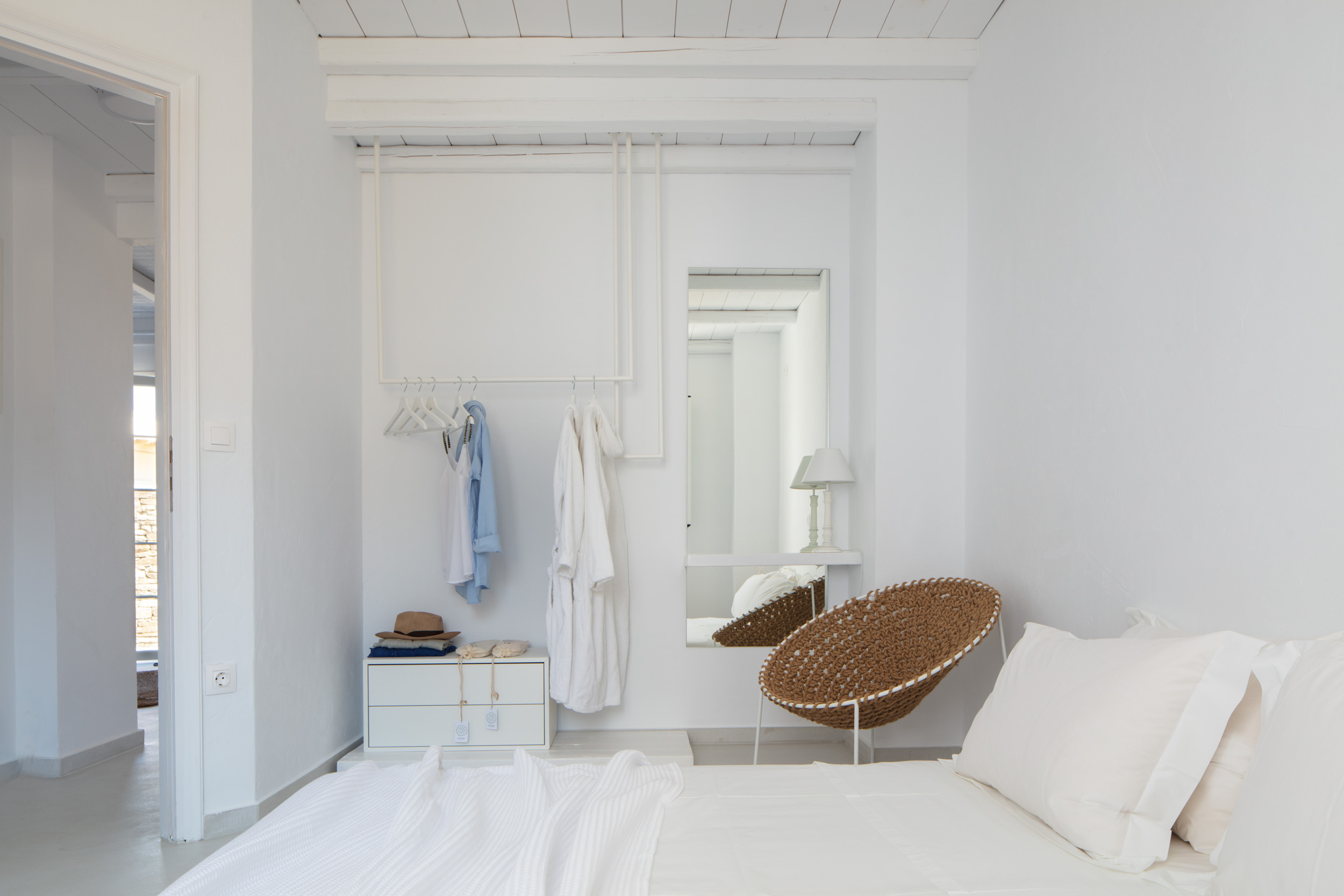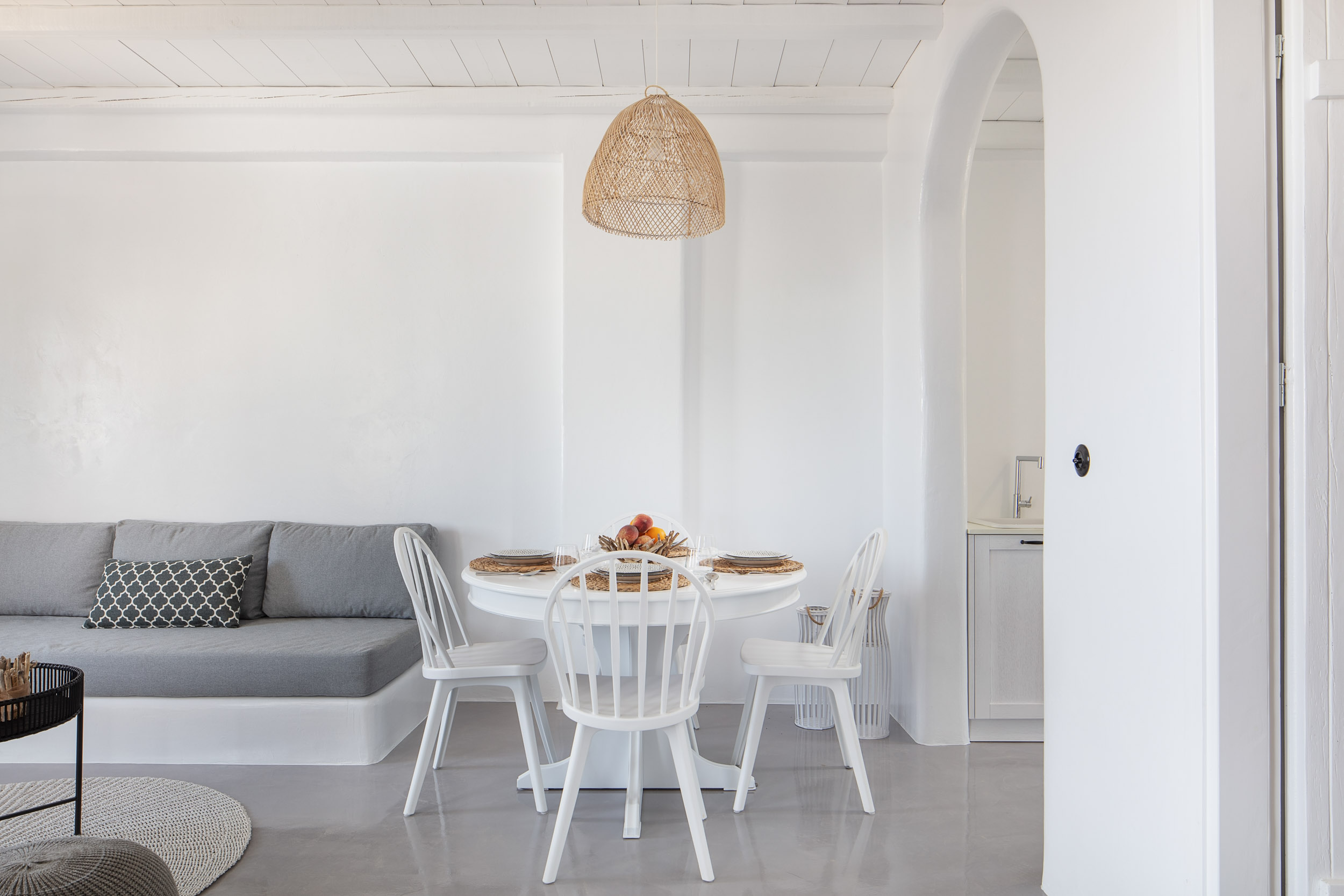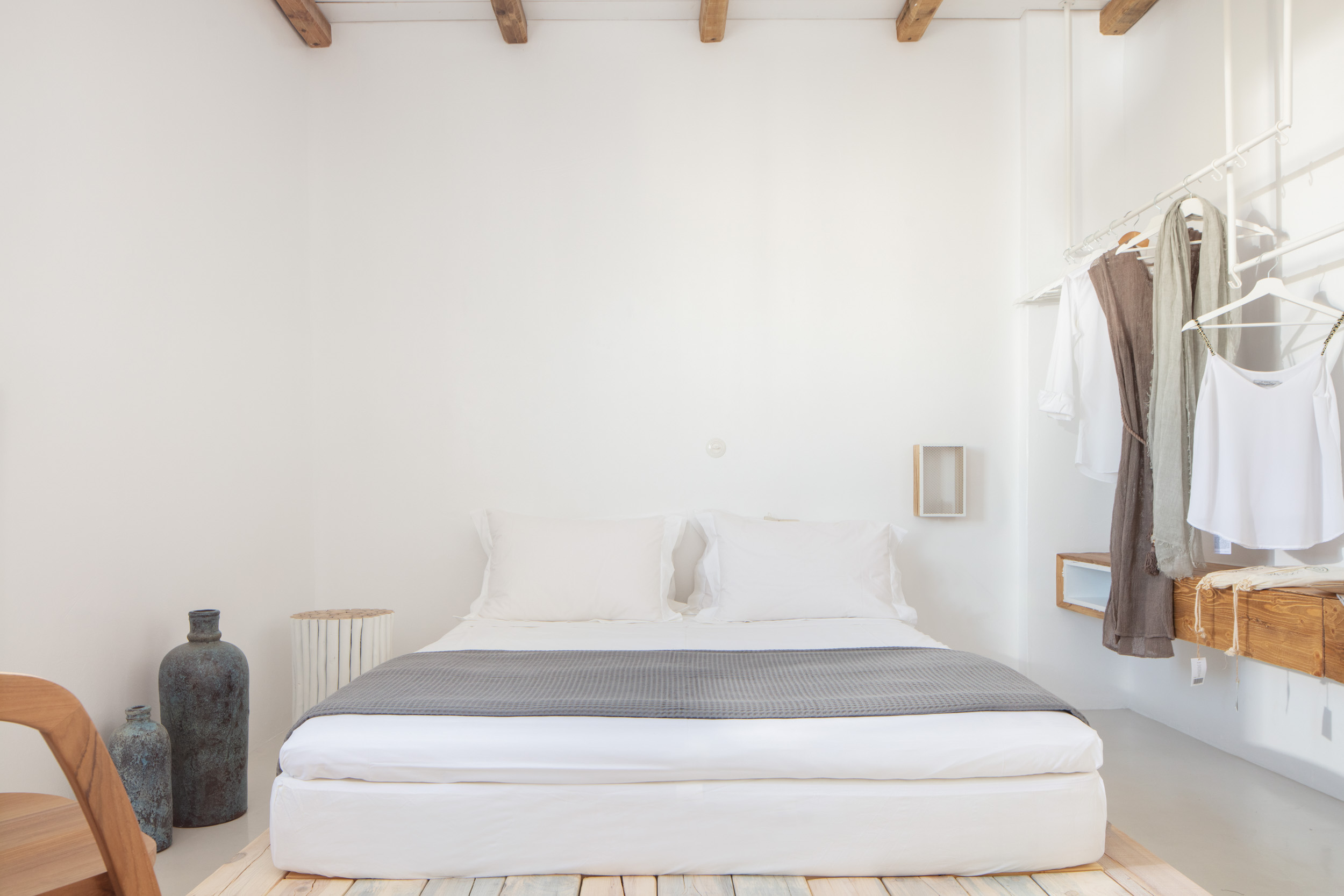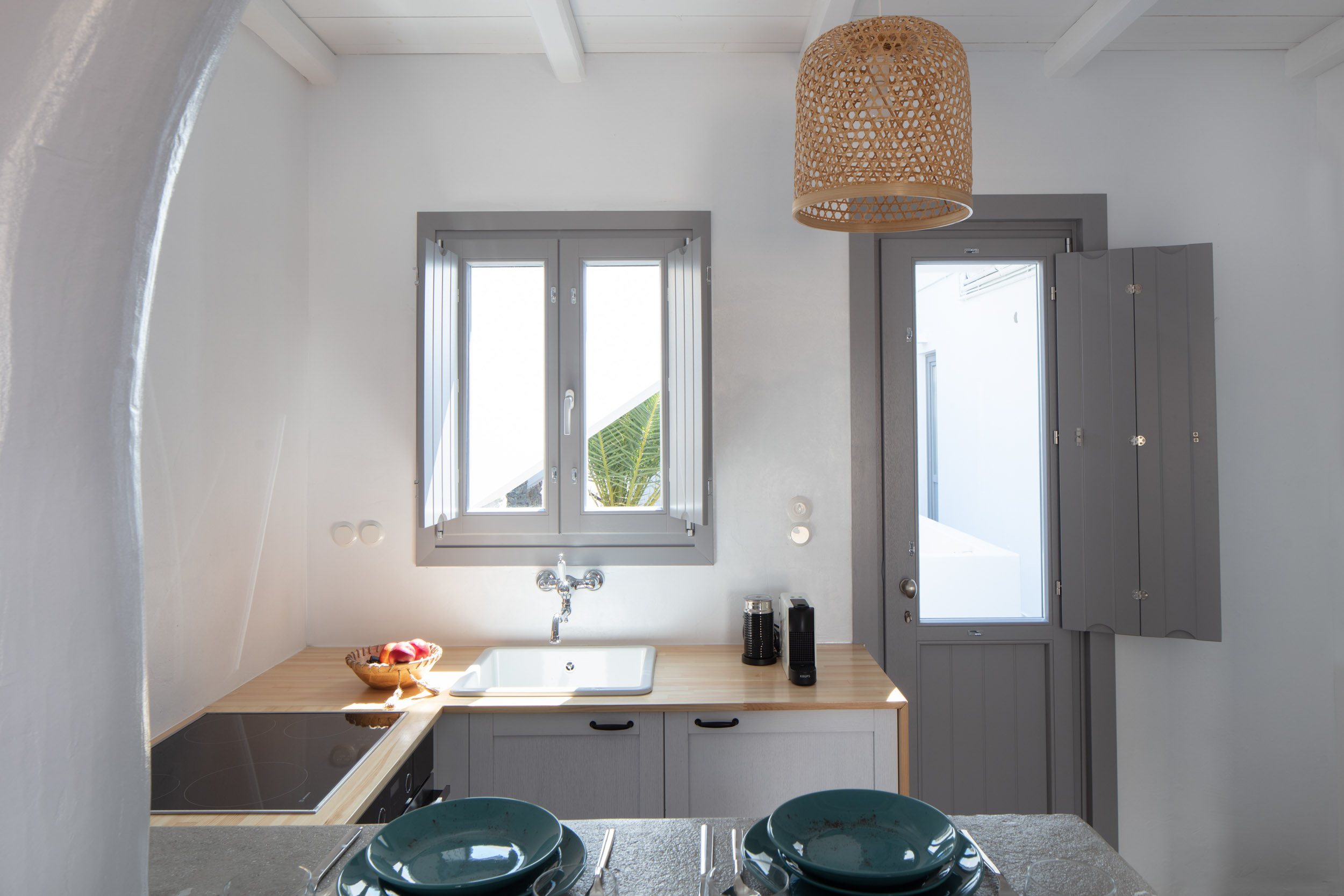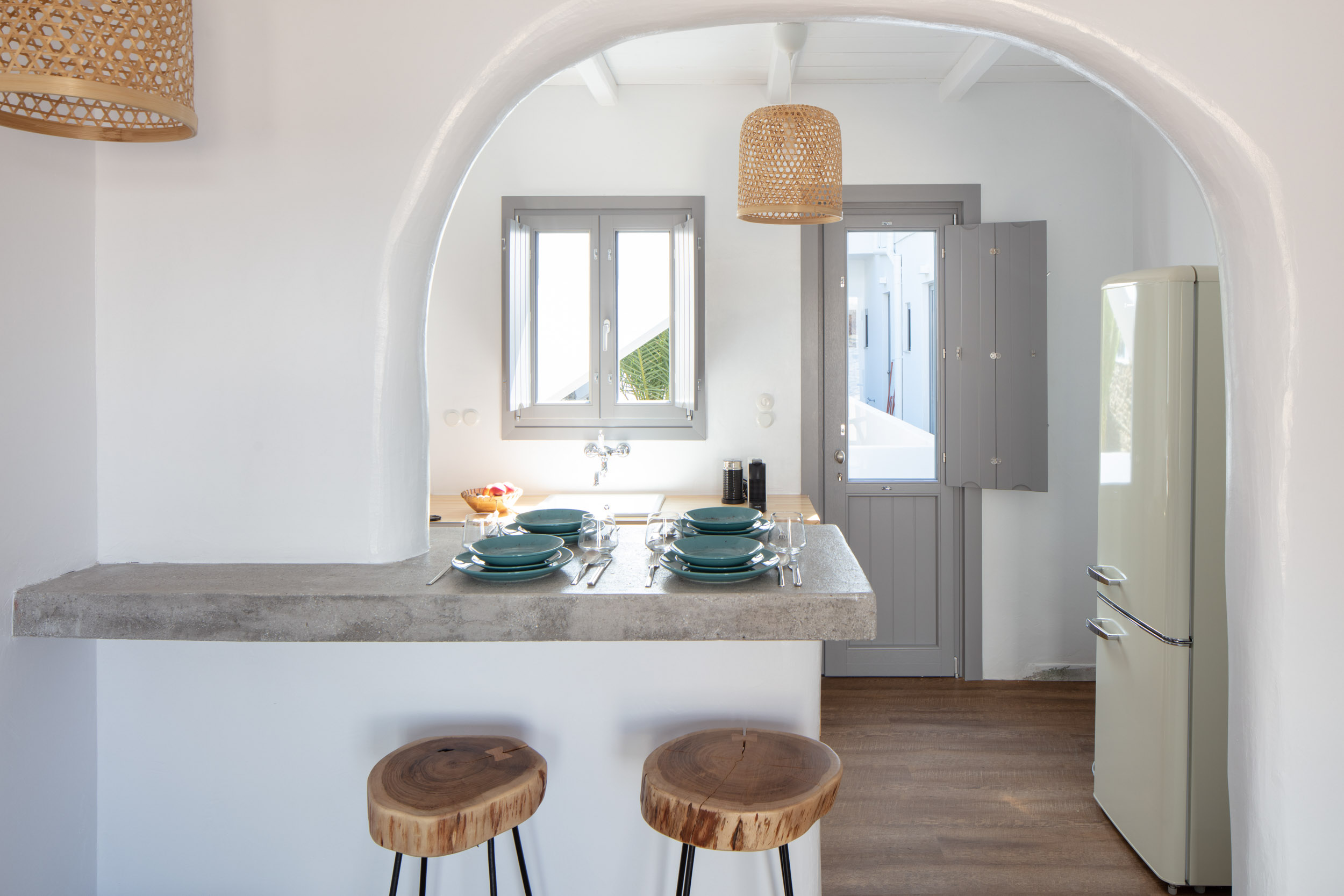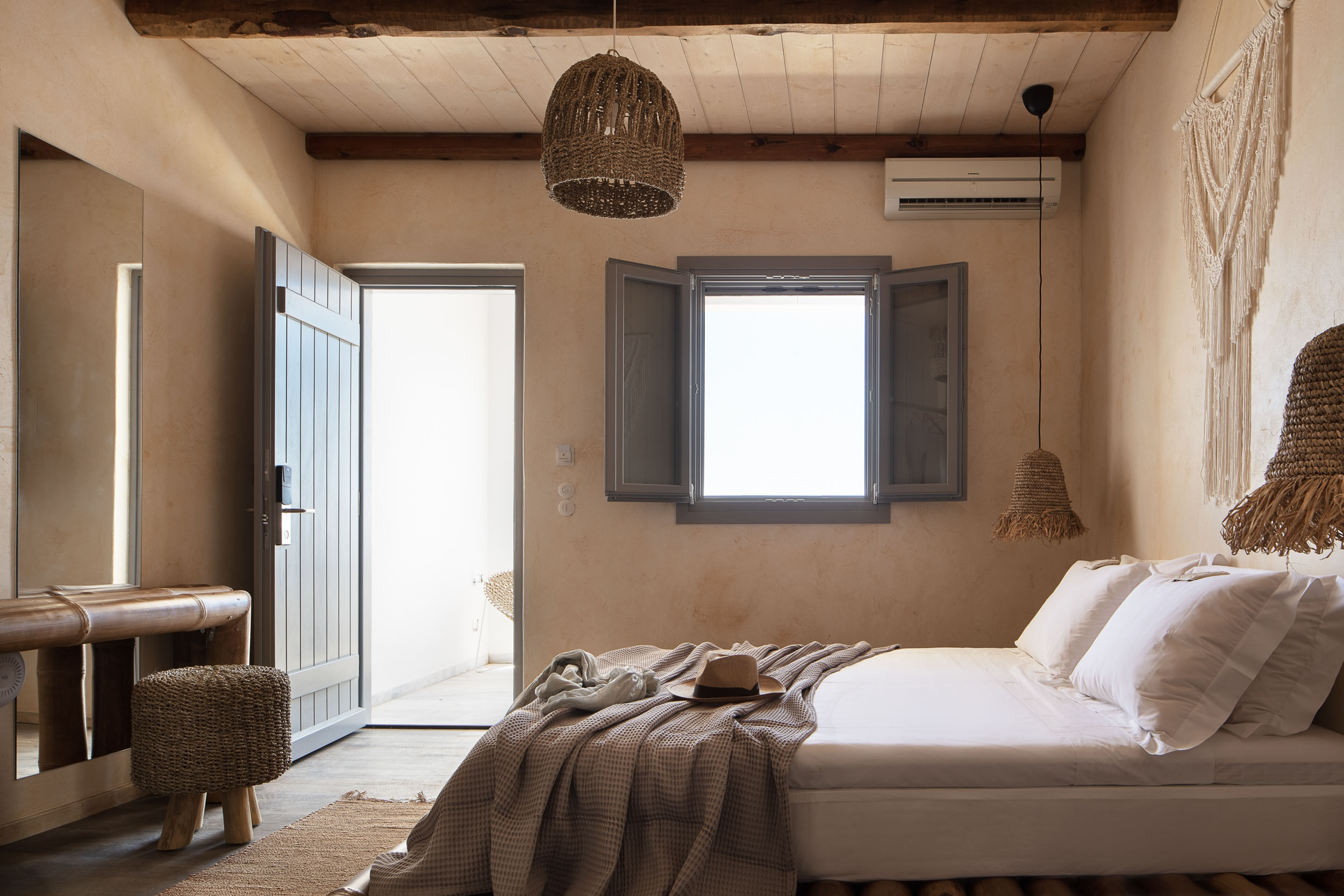 LUXURY ACCOMMODATION ON TINOS ISLAND
Two Bedroom Suite is very spacious and equipped with State-of-the-Art furniture, featuring a king size bed, a sofa, living room and balcony. Good and qualitative sleep is considered one of the most important services in the hotel , so our rooms have been equipped with hand-made COCO-MAT sleeping systems. They are specially designed for the […]
Prices start at: 540€ for 2 nights