Welcome to Tinos Villages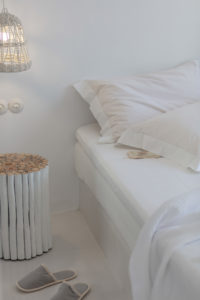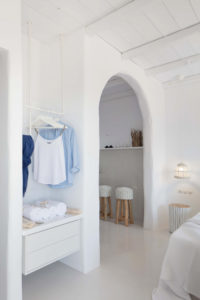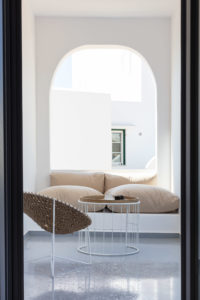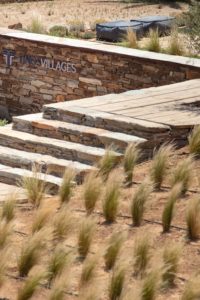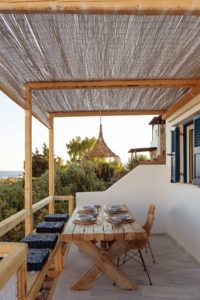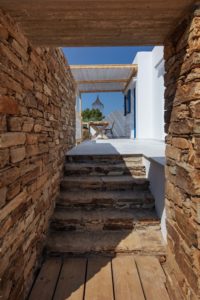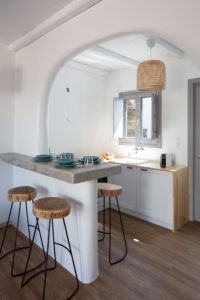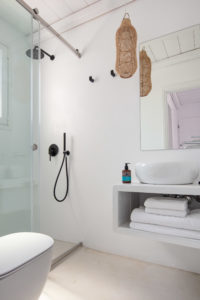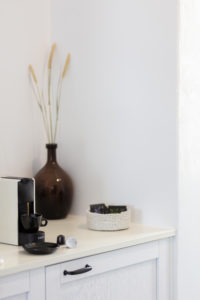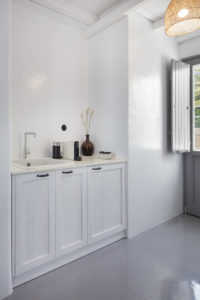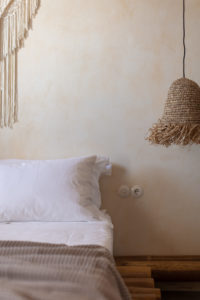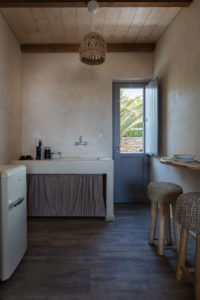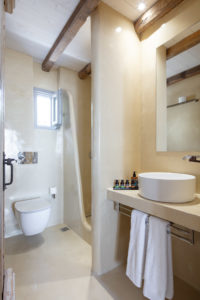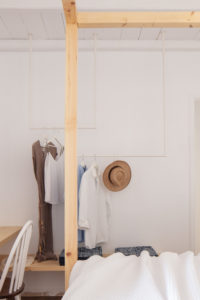 Located on the north-east coast of the beautiful Cycladic island of Tinos, just seven kilometres far from Tinos town (called Chora), Agios Ioannis settlement or, commonly called, Porto, offers a different aspect of Tinos beauty.
Enjoy the magnificent view overlooking the two neighbouring islands called Mykonos and Dilos.
The picturesque gulf coast beach of Agios Ioannis is an impressive sandy beach with clear blue waters and surrounding tamarisk trees, where you can relax in their shade.
Agia Kyriaki, Agios Sostis and Laouti are also three popular beaches around Agios Ioannis Porto.
Prepare yourself to be enchanted by TINOS!
Tinos is, first and foremost, the island of Religious Pilgrimage and well-known for the Church of Panayia Evangelistria, visited by thousands of tourists every year.

Visit Tinos for an authentic Greek island experience and discover its transcedental beauty. Charming and peaceful, but also mysterious, Tinos is still a well-kept secret. Discover the beauty of the Cycladic landscape, which will definitely enchant you. You will be impressed by the crystal-clear water beaches and the charming authentic villages with the most welcoming and open-hearted people.
Tinos is the most famous center of marble carving in Greece and the birthplace of many modern Greek sculptors; the best known is Giannoulis Halepas, from Pyrgos. Marble has been a big part of the island's history and architecture. You should visit the marble quarry in Panormos, which produced the "Green Marble of Tinos" variety, as well as the Museum of Marble Crafts in Pyrgos village.

Come to the inner core of Tinos to discover its hidden 'miracles'. Discover the magic of the island with a tour to its beautiful villages, which remain unspoiled by mass tourism and offer tourists a glimpse of the simplicity of life in this Cycladic island. You will enjoy strolling the whitewashed narrow alleys and visiting the amazing, small churches.
While visiting Tinos you will find out a hiking trails network that exceeds 150 kilometers in length, through which you will discover the beauty of an unexplored island.
Go horseback riding through the cobble paths of the island.
Take part in a variety of sports events organised in Tinos.
Tinos also has many great locations to go surfing and diving, but climbing is worthwhile, too, since you will have the opportunity to discover the wild natural beauty of the island.
PAYMENT CONDITIONS
• A Full Payment is required upon arrival (cash or credit cards Visa, Mastercard or American Express), except if otherwise agreed in written. • The hotel needs a credit card or bank transfer deposit as a reservation guarantee.
• The hotel reserves the right to pre-authorise credit cards prior to guest's arrival.
TERMS & CONDITIONS
• Check in time is 14:00 Hrs and check out time is 12:00 Hrs.
• Late check out is possible upon availability at an extra charge.
• Rates are based on double room use , per night, including rich breakfast.
• Rates include VAT & City Taxes and can be changed in case of tax modification.
• Additional accommodation tax is not included in the current rates but must be paid in full by the hotel guests.
• Rates are valid only for individual bookings and not for groups or conferences.
• Children and/or extra persons are being accommodated on existing bedding. Baby cots are offered free of charge. • First Child from 0 – 2,99 Yrs is being accommodated free of charge while sharing parent's room.
CANCELATION POLICY
Cancellation up to 30 days in advance – return advance From 30 days onwards, the result of the creation does not return In special additions I do not need dividers and refunds.
If you consider gastronomy as one of the strongest parts of your holiday experience, you should be aware that Tinos offers various quality food options that assure a memorable feast of authentic local specialties, prepared with passion. This is the reason why Tinos is considered to be the ideal place for food lovers. The rich variety of gastronomic choices will satisfy even the most demanding tourist. You will definitely leave the island feeling completely satisfied and impressed with the award-winning local cuisine of the island. If you are looking for an authentic island experience, you should definitely visit Tinos island.
Room service
Wi-Fi access in all rooms and public areas
Port Transfers (on request – extra charge)
Welcome Drink Upon arrival
Netflix
Parking
Guided Tour (on request – extra charge)