Our black suite with sea view is an amazing choice for those looking for a luxurious stay with stunning views and modern style!
The room is decorated with elegance and finesse, while the black & unique aesthetic furniture offers an air of mystery and luxury to the space.
It has 2 sofas that easily convert into a bed & 1 Queen Size double bed that will meet your every need.
Still don't miss the opportunity to relax in our internally heated jacuzzi.
A good and quality sleep is considered one of the most important services in our accommodation, therefore the bedrooms have been equipped with handmade COCO-MAT sleep systems. They are specially designed for the daily needs of the guests, providing high quality accommodation.
We have selected a variety of mattresses and top mattresses as well as orthopedic mattresses that hug the body in the best way.
Disposable slippers, towels and bathrobes are also provided, making up a complete Coco-Mat experience. The room is stocked with Apivita cleaning and beauty products. Breakfast is included in your booking!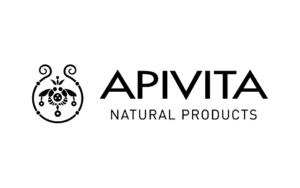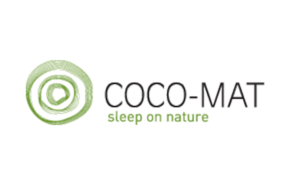 0 out of 5 stars (based on 0 reviews)